Fairhope Falls
Fairhope Falls is a new home community located off of Highway 104 near Fish River built by DR Horton. This excellent location means you have quick access to Fairhope or Foley from the heart of the Fairhope/Silverhill area.
Take advantage of outstanding opportunities to be a homeowner right now! The builder is offering move-in packages that include a new refrigerator, washer, dryer and window blinds throughout the house – this package is worth thousands of dollars! The builder is also offering $3000, $5000, and in some cases $7000 toward the buyer's closing cost on some homes. For information on these and other new homes that may not yet be in the MLS, text Dave at 251 689 8637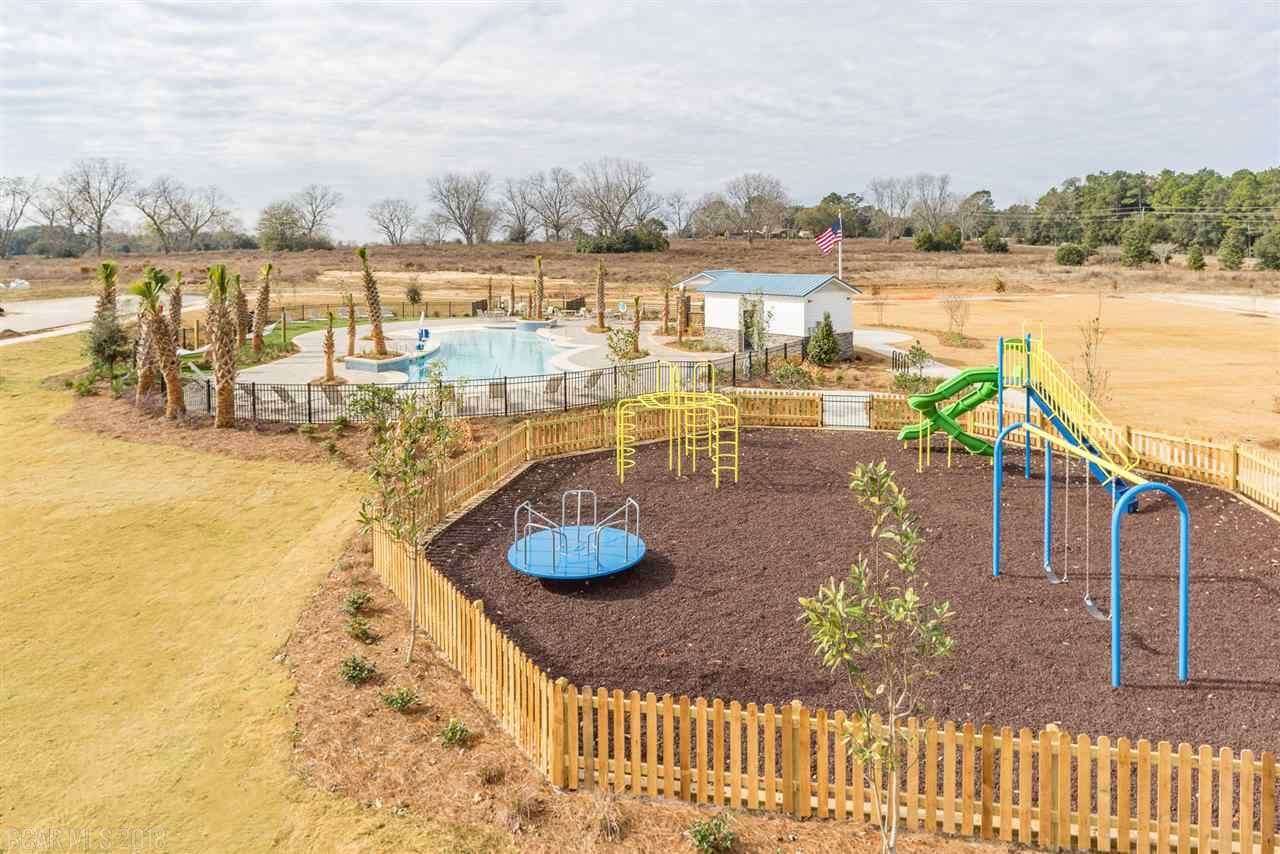 The zero entry community swimming pool and community playground make Fairhope Falls a great place to live with kids!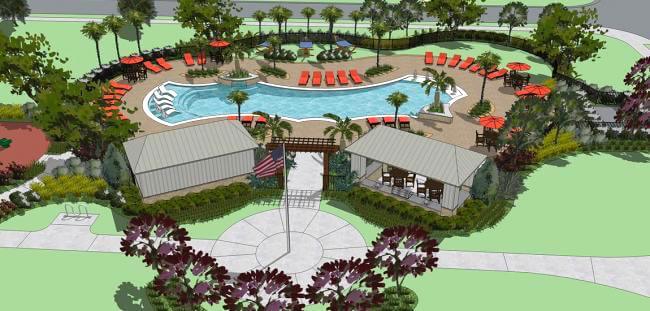 This community offers three different lot sizes and eleven different floor plans – from 3 bedroom, 2 bath homes at 1700 square feet, to 5 bedroom, 3 bathroom homes at 3100 square feet. These new homes by DR Horton give you lots of different sizes and options to choose from, with beautiful community amenities, starting fom the low $200's to the mid $300's.
Street names include:
Yosemite Boulevard
Gulfoss Street
Sutherland Circle
Iguazu Falls Avenue
Kaieteur Falls Avenu
Kinlock Falls Avenue
Hatchett Creek Avenue
Sophie Falls Avenue
DR Horton is building eleven different floorplans in Fairhope Falls:
The Lamar


Priced from $214,900

1,706 square feet
3 bed, 2 bath, 2 car, 1 story

The Rhett


Priced from $224,900

1,856 square feet
4 bed, 2 bath, 2 car, 1 story

The Iris


Priced from $226,900

1,795 square feet
3 bed, 2 bath, 2 car, 1 story

The Rowan


Priced from $229,900

1,922 square feet
4 bed, 2 bath, 2 car, 1 story

The Isabella


Priced from $231,900

1,881 square feet
4 bed, 2 bath, 2 car, 1 story

The Jasmine


Priced from $246,900

2,091 square feet
4 bed, 2 bath, 2 car, 1 story

The Victoria


Priced from $264,900

2,306 square feet
4 bed, 2.5 bath, 2 car, 1 story

The Kaden


Priced from $271,900

2,409 square feet
5 bed, 3 bath, 2 car, 1 story

The Avery

Priced from $278,900

2,495 square feet
4 bed, 3.5 bath, 2 car, 1 story

The Mckenzie


Priced from $299,900

3,047 square feet
5 bed, 3 bath, 2 car, 1 story

The Mila


Priced from $299,900

2,942 square feet
4 bed, 3 bath, 2 car, 1 story

Nearby Schools:
You'll find similarly priced homes built by DR Horton in:
And you'll find similarly priced homes built by DSLD Homes in: