J. Larry Newton Elementary School
9761 County Road 32
Fairhope, Al 36532
Phone: 251-990-3858
Fax: 251-990-9706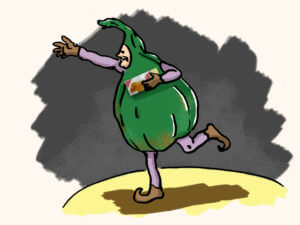 J. Larry Newton Elementary School
is southeast of Fairhope in beautiful Baldwin County just a few miles south of Fairhope, Alabama. The rural community is a tight-knit, family oriented environment with has high standards for academic excellence.
J. Larry Newton Elementary School
serves approximately 640 students and is economically and demographically diverse. Newton has seventy-five employees, 46 of whom are teachers. The faculty also consists of one principal and part-time assistant principal. The school employs one counselor, a speech pathologist, and three special education teachers.
The mission of
J. Larry Newton School
is to educate and motivate students to become life-long learners and effective citizens. In partnership with the community, the school provides a challenging curriculum in a safe environment. At
J. Larry Newton
, everyone can learn and all learners are unique and have value. Learning is a life-long process. Expectations affect outcomes and problem solving is essential for improvement. Education is a shared responsibility between families, students, and the school faculty. Responsibilities accompany rights. Lastly, everyone needs a positive role model and needs to feel safe and secure.
J. Larry Newton School is named after
J. Larry Newton
, who served as the Baldwin County Board of Education Superintendent from 1985 to 1998, and oversaw tremendous growth in both the school population and the county.
J. Larry Newton is a part of the Fairhope feeder pattern and students progress from Newton to Fairhope Middle School and then Fairhope High School.
Students joke that the school mascot is the Fig Newton, but it's actually the J. Larry Newton Hurricanes.