Here are the Mardi Gras Parades scheduled for Daphne in 2018:
Friday,February 2nd, 2018 6:45pm - Apollo's Mystic Ladies - Daphne

Saturday, February 10th, 2018 ***Update*** 6:15pm - Shadow Barons - Daphne

The Shadow Barons Parade will roll at 6:15, rather than 6:45. The parade is starting early because of the weather.

According to the Daphne Public Works Department, Main Street will be closed at about 5pm as the floats assemble in the Civic Center parking lot for the Shadow Barons Parade

Sunday, February 11th, 2018 2:29pm - Loyal Order of the Fire Truck - Daphne
Click here for the 2018 Fairhope Mardi Gras Parade Schedule.
Click here for the 2018 Mardi Gras Parade Schedule for Fairhope, Daphne, and all of the Eastern Shore of Baldwin County.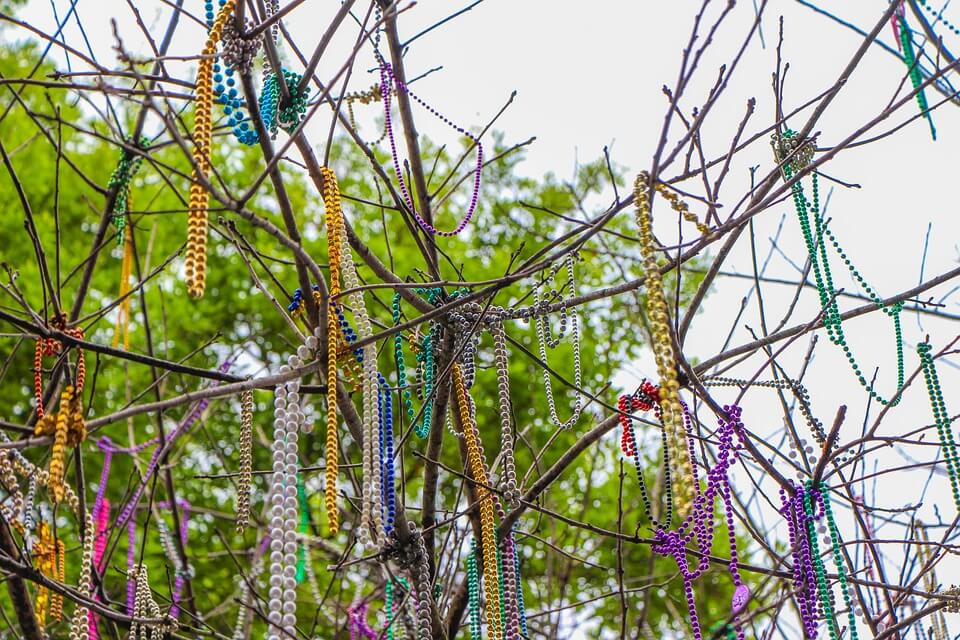 While you're here for the parades, check out homes for sale along the parade routes in Olde Town Daphne.