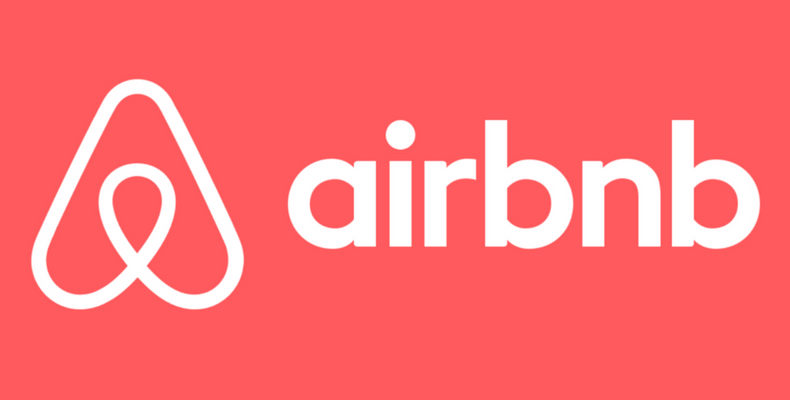 The City of Fairhope's Zoning Ordinance defines short-term rental as follows: any person, firm, entity, partnership, trust, corporation, association, or organization that is renting a dwelling for less than 30 days.
The city released a summary stating that if any property owner wishes to offer a dwelling for rent, the rental period must not be less than 30 days if the property is zoned R-1, R-2, or R-3, generally defined as single-family residential districts. Short-term rentals are permitted in zones R-4, R-5, B-1, B-2, B-3a, and B-3b, generally defined as multi-family/ high density residential, shopping/ general business and tourist/resort districts.
You can check out the City of Fairhope Zoning Ordinance in all of its glory at http://www.fairhopeal.gov/home/showdocument?id=5457.
Also, you can check out the City of Fairhope's Short Term Rental Ordinance, adopted in 2007: https://www.fairhopeal.gov/home/showpublisheddocument?id=23192
For more information about short term rentals vs. long term rentals, check out https://movetobaldwincounty.com/is-it-better-to-rent-out-a-property-as-an-airbnb-short-term-rental-or-long-term-rental/