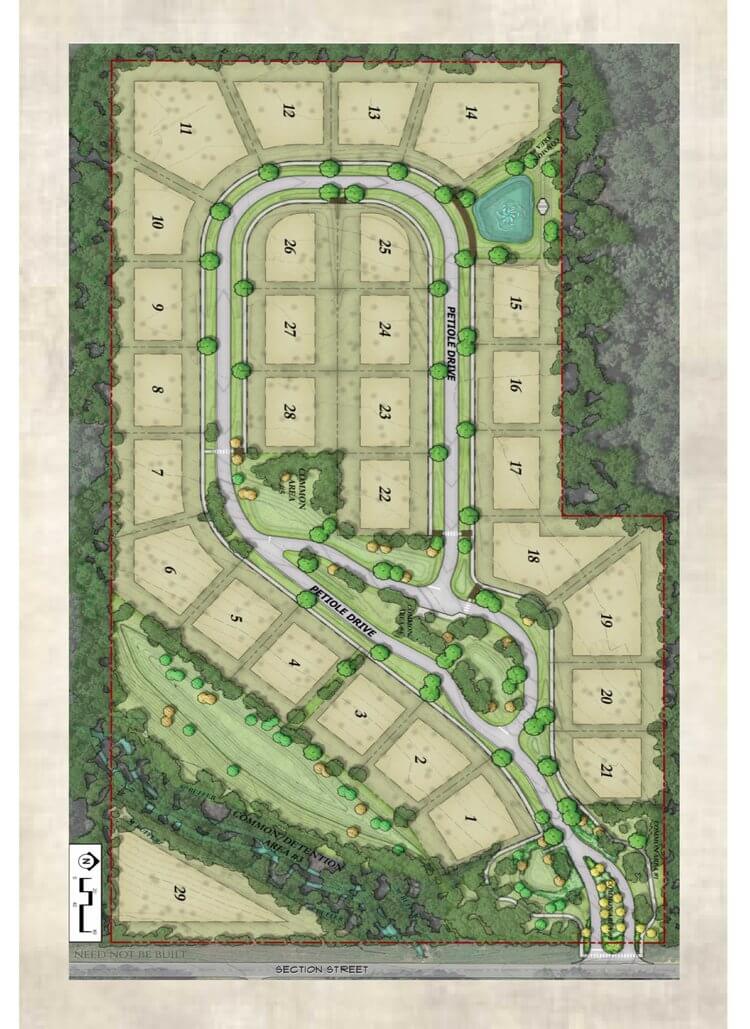 Hilltop is a new custom home subdivision on South Section Street in Fairhope, AL with old growth live oaks and a canopy of longleaf pines shading Petiole Drive. The neighborhood is limited to 28 building lots and includes greenspaces and a crystal clear stream.
To see the homes for sale, click here: https://alabama.movetobaldwincounty.com/i/homes-for-sale-in-hilltop-fairhope
Lots are now available – If you'd like to know more or to be notified when homes go on sale, email us at [email protected] or text at 251 689 8637.