Fairhope Arts and Crafts 2018
March 16 10am - 5pm
March 17 10am - 5pm
March 18 10am - 5pm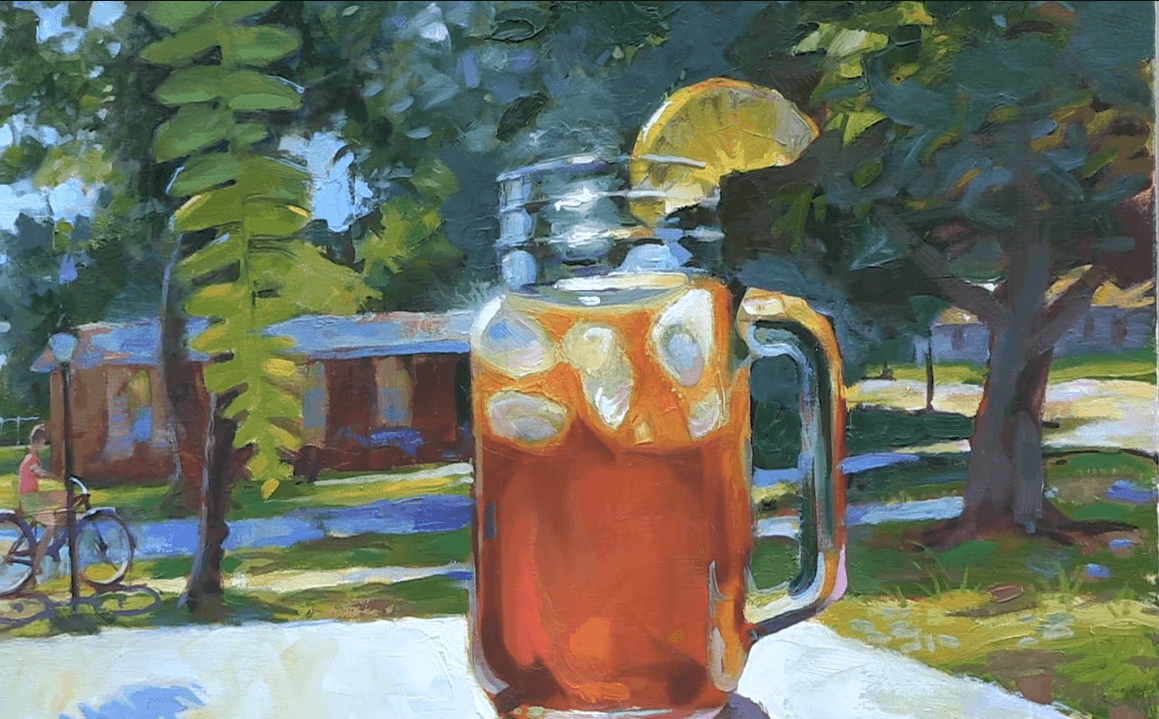 The Fairhope Arts and Crafts 2018 Festival in Fairhope, Alabama is March 16, 17, & 18, 2018. The Festival runs from 10am to 5pm each day and is free and open to the public. More than 230 exhibitors from all over the country will bring their best works. This is a juried art show, so check badk with this web site to see this years winners in each category. While artists from all over North America and beyond will be showcasing their best work, this year's festival emphasizes artists from the Southeast United States, with many coming from the nearby area. Great food will be served in the food court and live entertainment will be provided through all three days of the festival. This year marks the 66th Fairhope Arts and Crafts Festival.

How to get to the Festival
If you are traveling along Interstate 10, take Exit 35 and head south on US Highway 98. Continue following US Highway 98 for about 10 miles. When you reach Fairhope on US Highway 98, also known as Greeno Road, turn right onto Fairhope Avenue and head west into Downtown Fairhope. You'll see tents lining the streets of Downtown Fairhope. The City of Fairhope provides handicapped parking spaces in the parking lot behind Julwin's restaurant on Fairhope Avenue next to the Fairhope Public Library. Additional handicapped parking is located in the Municipal Parking Lot on Bancroft Street. Once those parking spaces are filled, please park on Greeno Road and walk or ride the shuttle into downtown.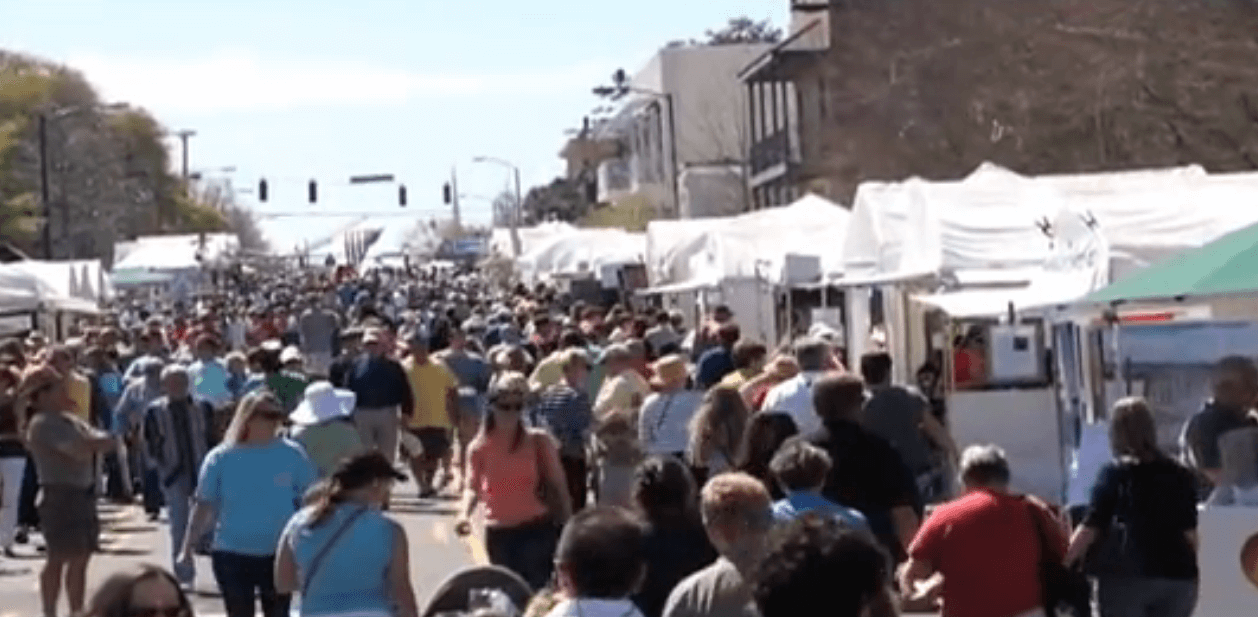 BRATS TO OFFER SHUTTLE SERVICE FOR FESTIVAL
The Baldwin Regional Area Transit System (BRATS) will be offering a shuttle service from Plantation Pointe Shopping Center in front of the Piggly Wiggly, Eastern Shore Village (Big Lots), and the Fairhope Recreation Center located at 803 Greeno Road. Parking is free at these locations. Shuttle passes cost $5 per person per day for an all-day pass. The shuttle service will run from 10:00 am - 5:00 pm all three days of the festival.
DOWNTOWN PARKING
Parking will be available (but will fill up fast!) in the public parking garage between Fairhope Avenue and Magnolia Avenue off of North Church Street. Handicapped parking will be available behind Julwin's Restaurant.
BICYCLE VALET
If you'd like to ride to the festival on your bicycle, valet parking for bicycles will be provided at no cost behind the Fairhope Museum of History. The City of Fairhope's Bicycle and Pedestrian Advisory Committee and the Baldwin County Trailblazers are organizing this free and secure bicycle parking area.
CARTS BY THE BAY
Carts by the Bay will offer golf cart shuttles in the immediate downtown area, just outside the festival perimeter. They will offer shuttles Friday, Saturday and Sunday. Rides are $5 per person. Call 251-767-9044 to schedule a pickup.

Festival FAQ
Can I bring my puppy? Asked by Jennifer From Daphne
Yes, but please be mindful of the artists and other patrons by keeping them on a leash.
What time do things get started? What time do things end? Asked by Linda from Magnolia Springs
The festival runs from 10am to 5pm all three days of the festival.
Are there ATMs at the Festival? Asked by Cesar from New York City
Yes - Baldin County has lots of banks and most of them have a location in Downtown Fairhope. You'll never be more than a block from an ATM at the Festival.
Is there food at the Festival? Asked by Michelle from Golden Meadow, LA
All of the downtown restaurants will be open, with many serving special fare for Arts and Crafts, and there will also be a food court with barbecue, homemade ice cream, funnel cakes, and deep fried oreos.
How can I find a specific artist? Asked by Robert from Ocean Springs
The information booth will have all the specifics on your favorite artists and where they're located in the festival.